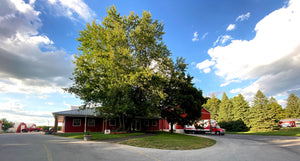 WELCOME TO DEVRIES FRUIT FARM!
FRESH OFF THE FARM
FRESH OFF THE FARM
FRESH OFF THE FARM!
PICKUP LOCATIONS
PICKUP LOCATION: 825 CANBORO RD, FENWICK.
WHEN YOU ARRIVE AT THE STORE PLEASE PARK IN ONE OF THE DESIGNATED ONLINE ORDERS PARKING SPOTS. ONCE YOU ARE PARKED PLEASE CALL THE STORE AND WE WILL BRING YOUR ORDER TO YOUR CAR.
QUESTIONS ? CALL US AT 905-892-8724 OR EMAIL US AT FRESHOFFTHEFARMORDERS@HOTMAIL.COM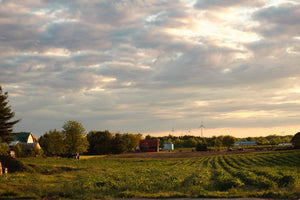 DeVries Fruit Farm
The DeVries Fruit Farm is owned and operated by the DeVries family since 1984. We are located in the beautiful community of Fenwick, Ontario, right in the heart of the Niagara region, just over an hour's drive from the GTA and 20 minutes from Niagara Falls.